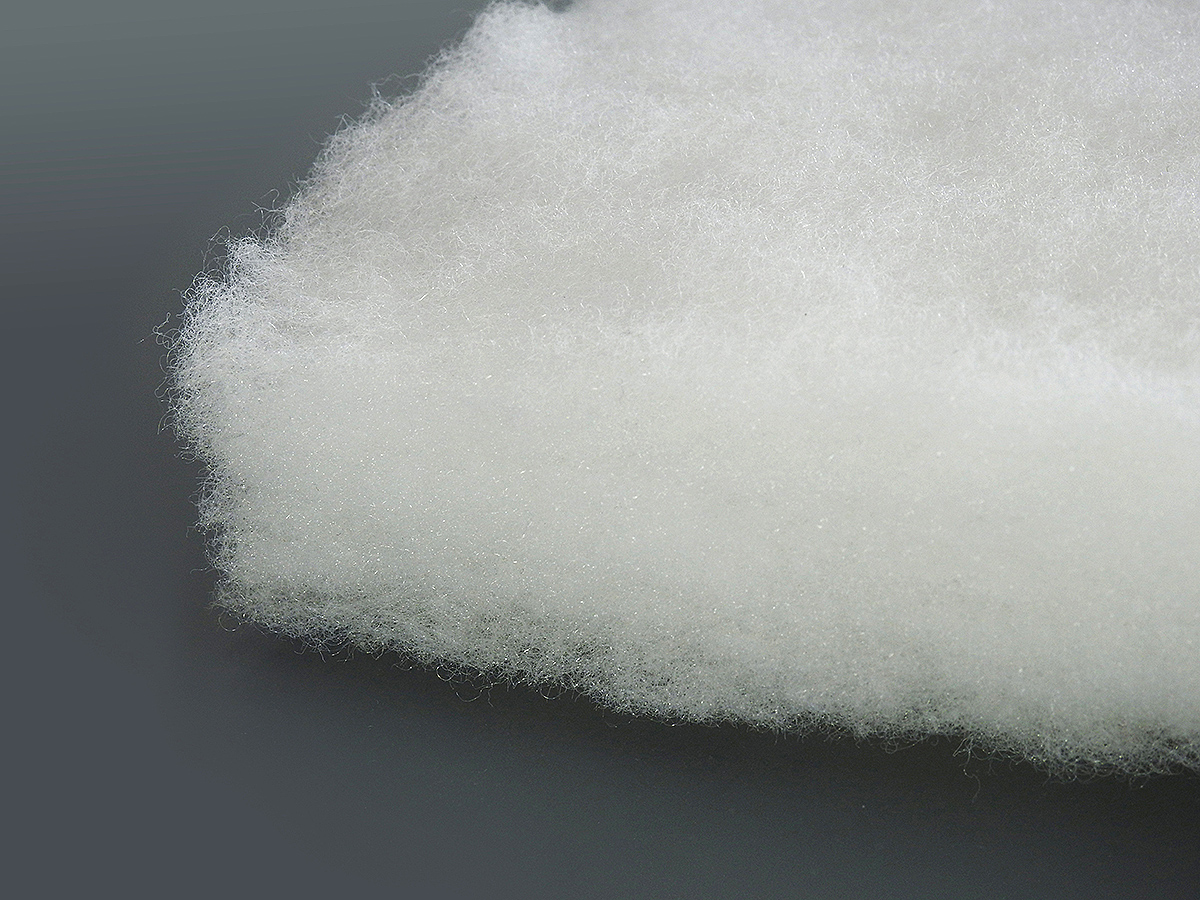 Product description
Fleece made of 100% PES fibres containing recyclates which however have
no effect on its quality. It is intended in particular for technical purposes as protective material, for acoustic or thermal insulation. It has an excellent dampening effect, does not degrade, is strong and work with
it is safe and easy.
Main advantages
Excellent dampening effect
It does not degrade and is strong
Easy handling and processability
Safe and harmless to health