About Us
We produce, innovate and sell a wide range of products in the field of non-woven and technical fleeces. Our strength consists in continuous improvement of fleeces and their properties, as well as research and development of new improved materials in order to satisfy even the most demanding customer requirements. Join us and offer your customers the best state-of-the art products.
Certificates and Awards
International certification (ISO) in the field of quality management, environmental protection and labour safety.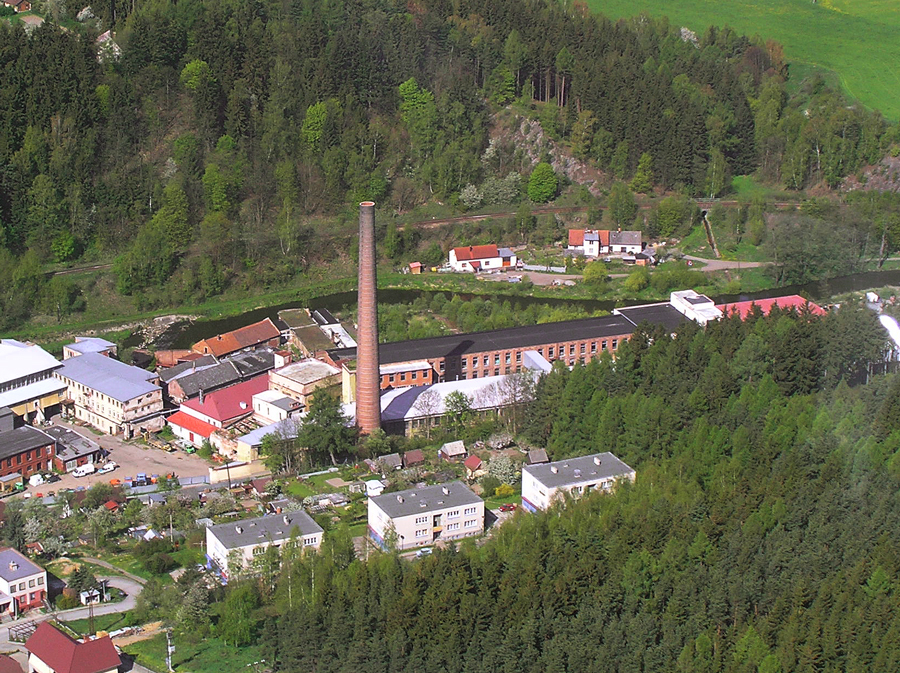 History
1774 Jilana, a. s. (Jilana Joint-Stock Company) has a long-standing tradition and its foundation dates back to the 18th century. Count Palm established a wool spinning mill in Malý Beranov in 1774.
1836 The spinning mill was reconstructed on an industrial basis in 1836.
1845 The mill with spinning rights was acquired by the Swiss company Schmidt and Norbel from Basel in 1845.
1870 The industrialists Adolf Löw and B.Schmall from Brno bought the plant in 1870.
1945 The factory for the production of cloth and blankets was nationalized and incorporated into the Moravsko-slezské vlnařské závody company at the end of 1945.
1949 On 3rd October 1949, the independent state-owned company JILANA was established. This company existed until 1951.
1952 The Jilana company was incorporated into the national company PARTEX from 1952.
1993  The state company PARTEX was disintegrated at the beginning of the 1990s and Jilana a.s. was established as of 1st December 1993.