Absorption
We offer special absorbent felts which collect oil dirt and leak water. They are very suitable for "dirty" plants or workshops using oils. They are excellent fleeces for repair and service shops, garages, petrol stations, machining shops or railyards. The high absorption of liquids, combined with strength and resistance, is also suitable for the cleaning of spillages and remedial measures in the event of accidents which could damage the environment.
Suitable products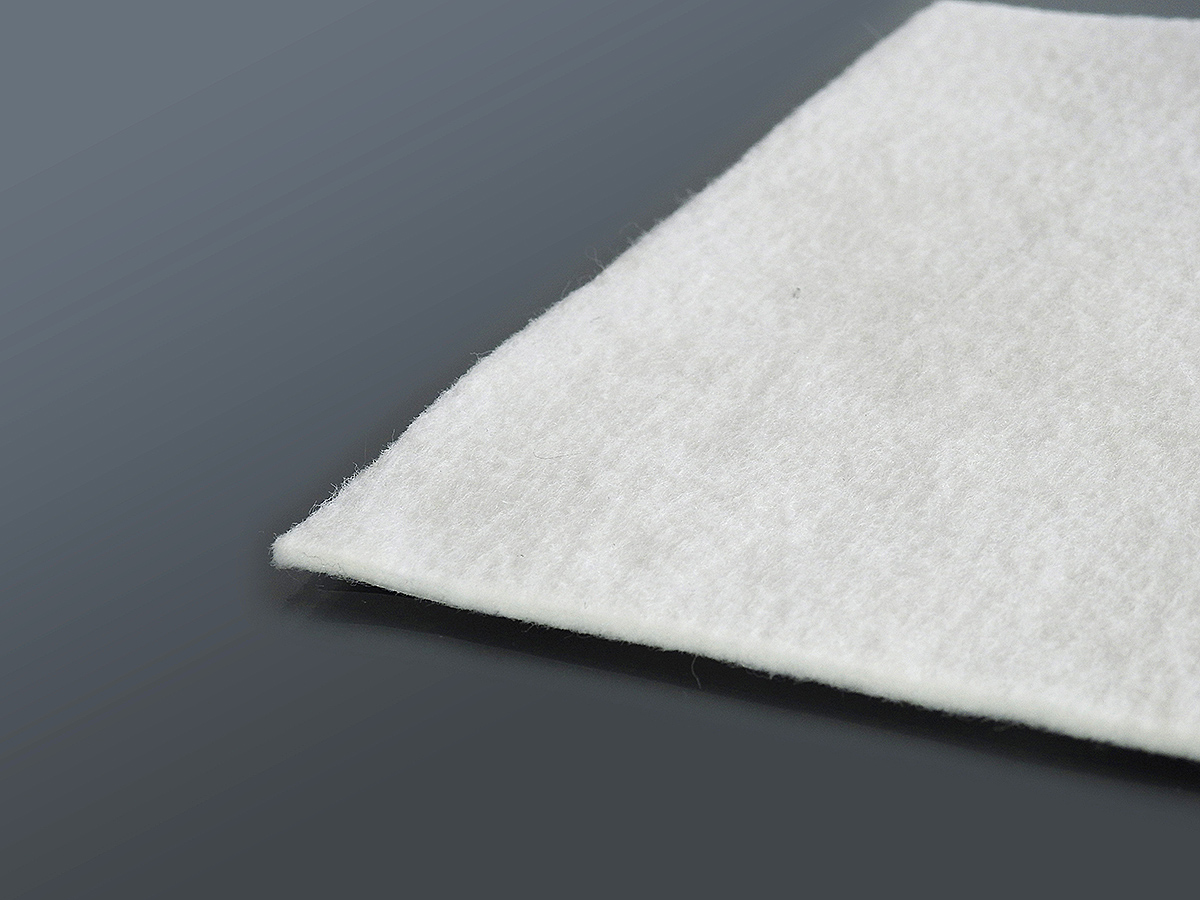 NEEDLEPUNCH TECHNOLOGY TECH LINE
Unique needlepunch textile designed for trapping and separation of petroleum substances from other liquids.
View product