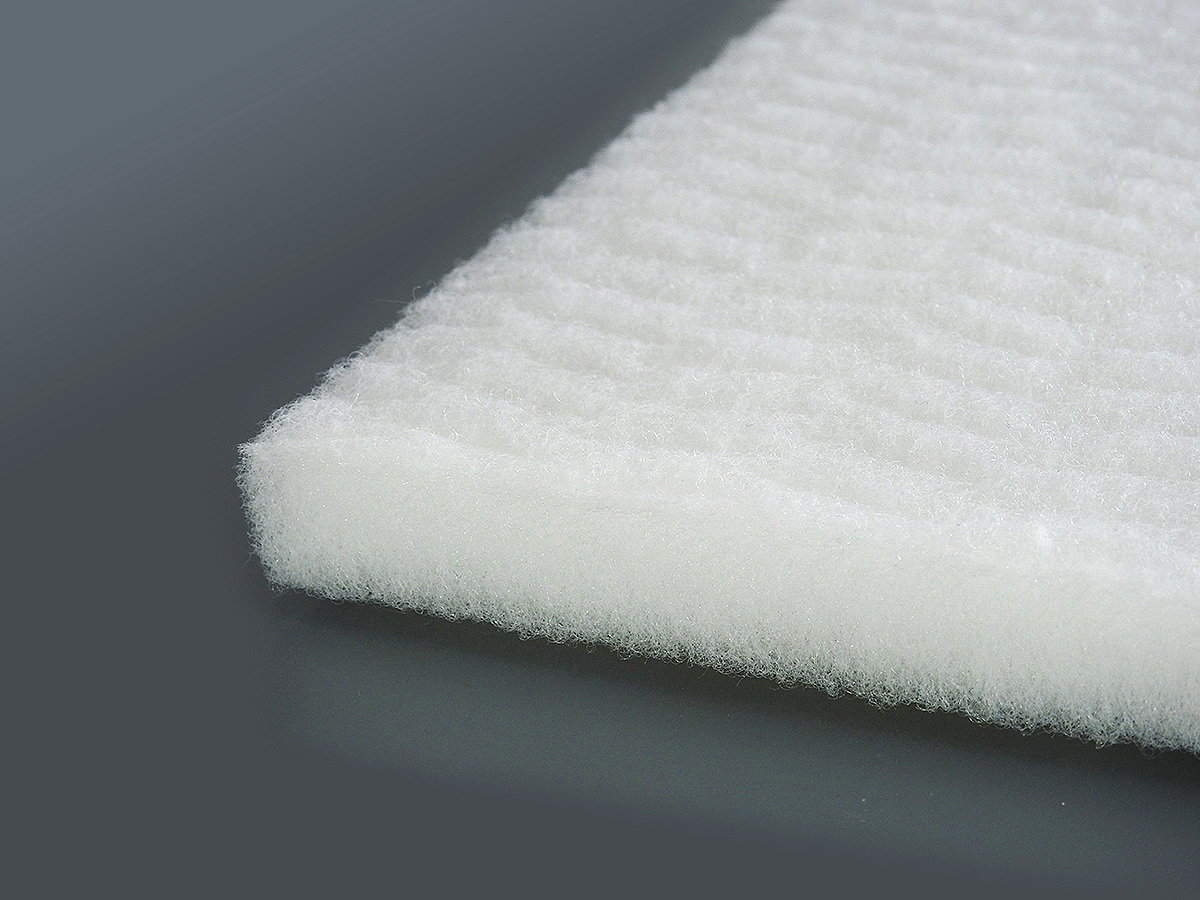 Product description
World's best fleece with fibers of the last generation. Combining exceptional struto technology features and special binding fiber arised the revolutionary product in the world of synthetic fleeces. It manifoldly beats not only the polyurethane foams.
High elasticity, resistance to compression and deformation, and long-lasting shape memory serves not only for upholstered chairs and stools, but also for diverse range of products from different sectors.
The fleece Excellent the highest value over a long lifetime. Against the most commonly used polyurethane foams offers additional breathability, decompose the radiation, retain moisture and water, and (in the case of) the combustion does not emit toxic fumes. Moreover, it is fully recyclable.
Main advantages
Excellent resistance to compression
High permeability
Easy workability
Wholesomeness
Resistance to fire
Environmental compatibility
Bulkiness, airiness