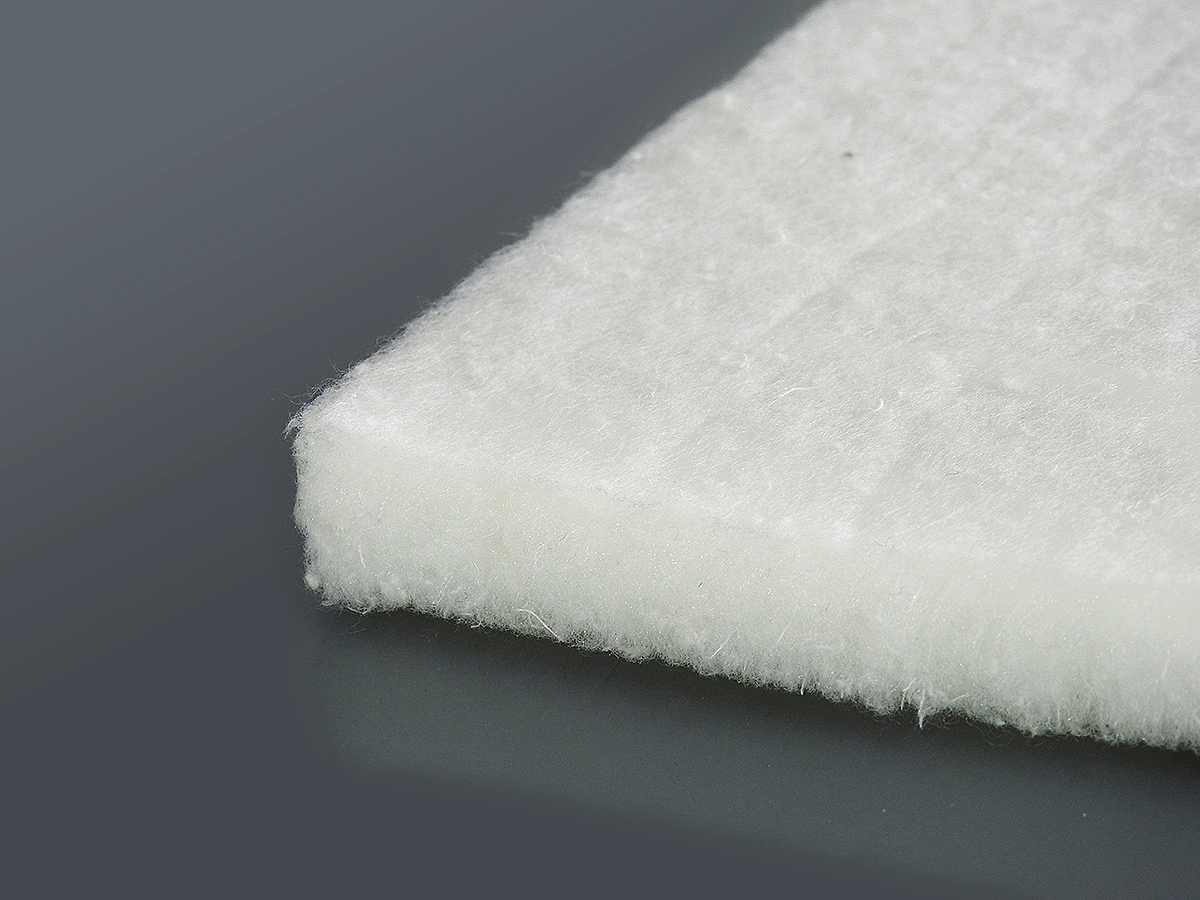 Product description
Natural fleece with cotton fibers. The fleece gets all the freat features
in the conjunction with exceptional struto technology. Apart from natural material and benefits of all classes Elastic fleeces, this fleece features a classic abilities of cotton.
Good tensile strength and abrasion, which increases even wet is the base for the products with frequent material stress or washing. This fleece is very pleasant to the touch and absorbs a considerable amount of moisture, such as sweat.
Main advantages
Stability and form constancy
Natural material
Pleasant to the touch
Recyclability
Lightness
Absorption of moisture
Health and environmental safety